"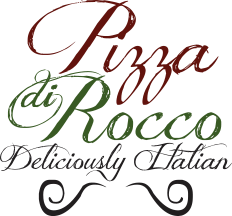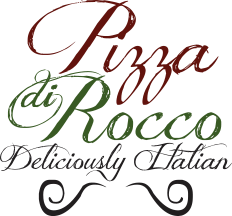 Enjoy Authentic Italian Pizzas
in Abu Dhabi, Dubai and Al Ain
The Home Of Authentic
Italian Cuisine
Delivering Delicious, Light and Fresh Pizzas
across Abu Dhabi and Al Ain
Avail Special Offers
Delicious, Light, Crispy,
Natural
and Fresh from the Oven
ORDER ONLINE
An award winning Traditional Italian Pizzeria delivering across Abu Dhabi, Dubai and Al Ain
Our crispy, authentic, artisanal pizzas are all handmade to order using traditional techniques, and only the freshest and finest ingredients baked to perfection in our Neapolitan, hand-crafted cupola style oven. Guilt-free healthy salads, vegan friendly options, homemade hearty soups & delicious dolce. A truly Italian experience.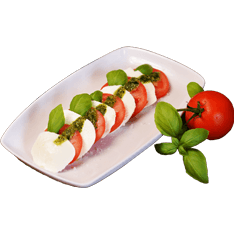 INSALATA CAPRESE
Fresh buffalo mozzarella,
sliced vine tomatoes, fresh
basil,olive oil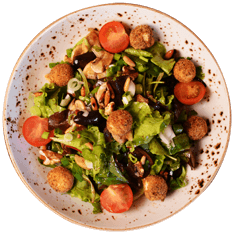 INSALATA DI ROCCO
Mixed italian greens, cherry
tomatoes, olives, spring
onion, oven baked goat …